Foodies can be both easy and particularly picky or frustrating people to buy presents for. While the world of food is broad and accessible, some foodies can be quite opinionated to say the least. Well, this gift guide should be sure to satisfy any mom, dad, brother sister, friend, pet and whomever else I've forgotten.
1. Matty Matheson's new cookware.
2. Matty Matheson's new cookbook.
3. A whole pizza chew toy for that dog in your life.
4. One of the many "pizza cat toys" on Etsy.
5. Ottolenghi Flavor Cookbook.
6. Anything from the Momofuku Milkbar Store.
7. Smithey: the most aesthetic, high-quality cast iron cookware imaginable.
9. Joule Sous Vide from Chef Steps.
10. Levain Bakery's Famous Cookies.
11. Any of your regional favorite foods on Goldbelly.
12. The Noma Guide to Fermentation book...because we all know you have the time right now...
13. Truff Hot Sauce because it is fancy AF.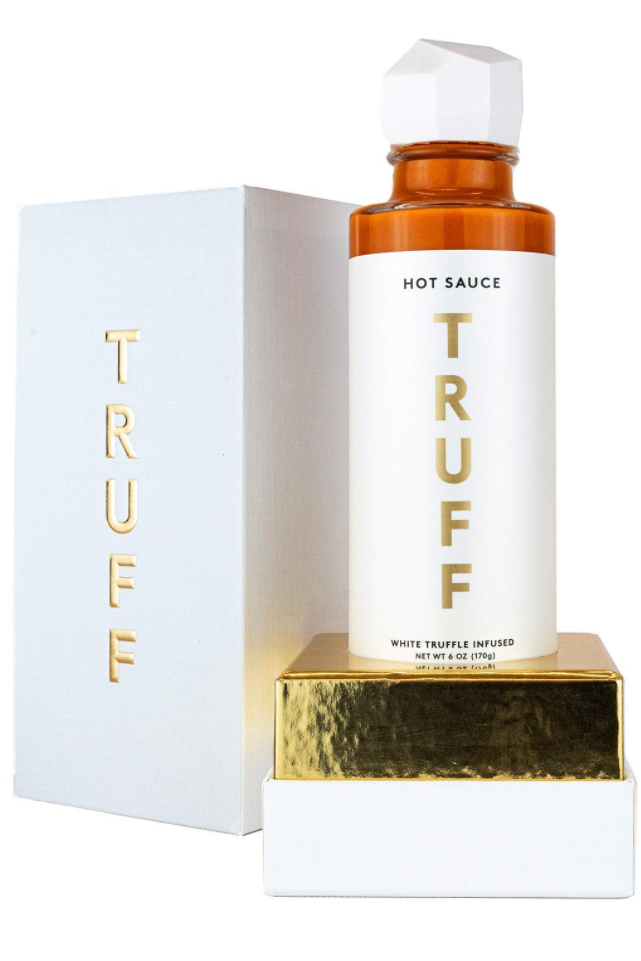 14. Salt & Straw Ice Cream...because it doesn't get much better...
15. Grow your owner oyster mushrooms kit.
17. The greatest pizza shirt of all time.
18. The best sourdough bread baking book ever, because everyone is now a baker.
19. The world's best hot chocolate mix. Seriously. Nothing has beaten this.
20. A peloton. Trust me. They'll need it.
Happy holiday's! Always feel free to drop me a line at sliceofsf@gmail.com and don't forget to check out Slice of SF on Instagram. Cheers!